Air Conditioning Service in Bohemia, NY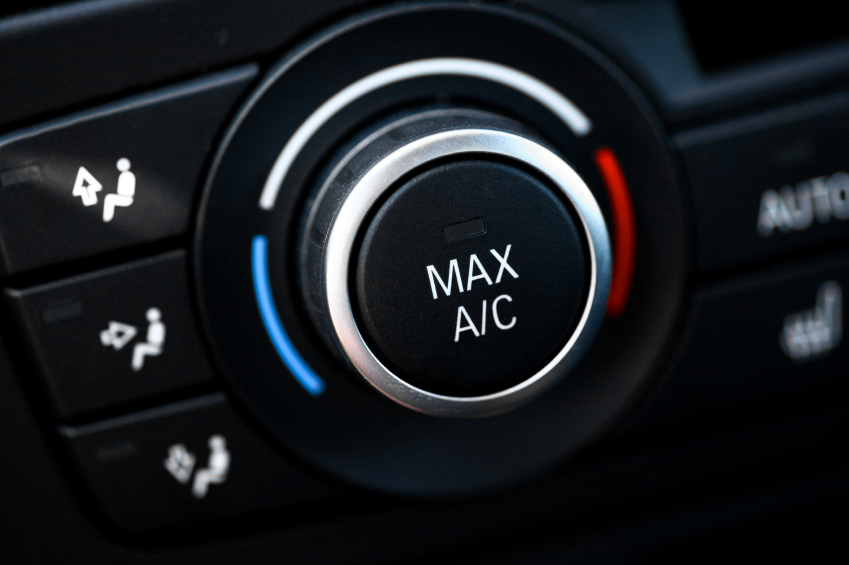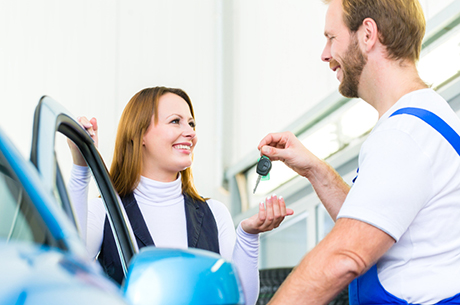 Service Hours
​631-354-4230
| | |
| --- | --- |
| Monday | 7:30 am - 8:00 pm |
| Tuesday | 7:30 am - 5:30 pm |
| Wednesday | 7:30 am - 5:30 pm |
| Thursday | 7:30 am - 5:30 pm |
| Friday | 7:30 am - 5:30 pm |
| Saturday | 7:30 am - 5:00 pm |
| Sunday | Closed |
With summer in full swing, you want to make sure you and your passengers are comfortable during your road trips to Niagara Falls and weekly outings to the West Hampton Dunes. We are here to help you cool off at Generation Kia in Bohemia with our air conditioning service. From our fully-stocked Parts Department, to our friendly and highly trained mechanics, we are prepared to help you keep your vehicle running in tip-top shape, so stop by soon!
Your air conditioner can fail you at any time, really, so it's best to come see us at Generation Kia to make sure it's all in well-working order. However, there are a few signs you can look out for that indicate your AC system needs to be replaced. Usually, it will omit a strong smell and work on and off inconsistently, leaving you uncomfortable in the summer heat. If you notice any of these signs, it's best to visit us here at Generation Kia immediately to avoid driving with a broken air conditioning system. We understand that you plan on taking a lot of trips this summer, in addition to your daily commutes, which means you'll be spending plenty of time in your car, so we want to make sure you and your passengers experience the utmost comfort. Even if you don't notice any abnormalities with your AC system, it's still smart to have us check to see if it's in good condition, so you don't have to drive in the scorching temperatures without any relieif.
We'll work in a timely manner to replace your AC system if you end up needing a brand-new one. And, if it's just a few parts in your system that need adjusting, we'll tend to those with efficiency. Rest assured that we'll be able to take care of your car with accuracy, as our mechanics have the experience, as well as access to state-of-the-art equipment. Feel free to contact our team at any time by using our Ask a Tech form. Just provide us with your vehicle's make, model, year, and condition, along with your contact information and inquiry, and one of our mechanics will get back to you as soon as possible with an informative answer.
You can also give us a call at 631-354-4230 if you want to speak directly with one of our technicians. We are open Monday through Saturday with evening hours, giving you a flexible schedule to work with when you need to come in. Also, be sure to check out what service specials we have to offer here on our site before visiting our garage. We know that car maintenance costs can add up quickly, so we are always looking for ways to help our customers keep more money in the bank.
Prepare for your fully-packed summer by getting air conditioning service in Bohemia, NY, as soon as today! We are located at 4825 Sunrise Highway in Bohemia, NY, right down the street from Saviano's Italian Restaurant & Pizzeria. We look forward to seeing you!
Testimonials
GOOGLE
August 21, 2017
CARGURUS
August 17, 2017
Thank you!
CARS
August 17, 2017
Great experience buying our 2016 used Sorento.
CARS
August 17, 2017
GOOGLE
August 15, 2017
GOOGLE
August 14, 2017
GOOGLE
August 12, 2017
GOOGLE
August 11, 2017
GOOGLE
August 10, 2017
Great
CARS
August 7, 2017
CARGURUS
August 5, 2017
customer
CARS
August 3, 2017
Excellent service
CARS
August 3, 2017
Generation Kia service is outstanding and hassle free
CARS
August 2, 2017
GOOGLE
August 1, 2017
"Smooth buying experience!"
DEALERRATER
August 1, 2017
"Generation Kia service is outstanding and hassle free"
DEALERRATER
August 1, 2017
Read More